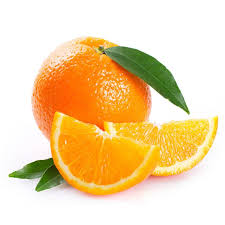 Nascent Naturals
Sweet Orange Essential Oil (15ml)
Regular price
$7.95
$0.00
Citrus sinensis. Origin - Brazil
Sweet Orange is one of the most delightful and uplifting essential oils. This bright, distinctive aroma, sweet and citrusy holds the energy of the sun. 
When used in a diffuser, sweet orange essential oil encourages feelings of happiness and calm, making it a great essential oil to diffuse during periods of low moods or in times of stress.
Sweet orange oil has medicinal properties when diffused. It is great for boosting the immune system and encourages detoxification.
Blends well with black pepper, bergamot, rose, cinnamon, clove, and grapefruit essential oils.
15ml bottle
---
More from this collection