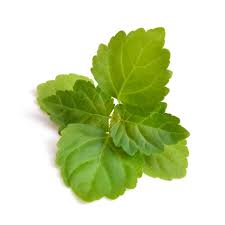 Nascent Naturals
Patchouli Essential Oil (15ml)
Regular price
$12.95
$0.00
Pogostemon cablin. Origin - India
Patchouli essential oil offers a classic deep earthy scent. 
This earthy oil is a popular choice for fighting depression and anxiety. Patchouli essential oil has a grounding and balancing effect on the emotions and is also helpful in the treatment of insomnia as it is commonly diffused for its sedative properties.
When diluted in a carrier oil or cream for topical use, this essential oil is praised for its anti-aging properties. It is a topical diuretic, which can help break down cellulite and also stimulates the regeneration of skin cells. Additionally, patchouli essential oil is great for assisting the healing of wounds and preventing scar formation.
Blends well with bergamot, sage, geranium and lavender essential oils.
15ml bottle
---
More from this collection