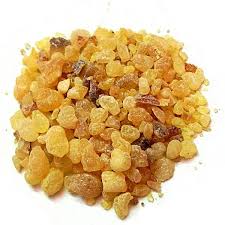 Nascent Naturals
Frankincense Essential Oil - Serrata (15ml)
Regular price
$31.95
$0.00
Boswellia Serrata (steam distilled) Origin: India
Frankincense is an incredible healing and wise essential oil. It holds a sweet, spicy and earthy aroma. When used in aromatherapy inhalation, frankincense helps to elevate the mind and aid in meditation and visualization. It is also effective in achieving a state of calm relaxation and promotes a general sense of mental wellness.
When diluted in a carrier oil for topical use, frankincense essential oil is a great anti-aging, anti-inflammatory healing oil for the skin. It also helps to reduce scarring and can speed up the healing of blemishes and minor wounds. 
Blends well with bergamot, black pepper, geranium, grapefruit, lavender and neroli essential oils.
15ml bottle
---
More from this collection