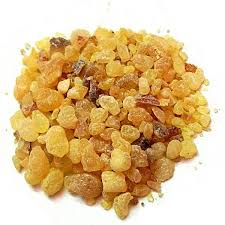 Nascent Naturals
Frankincense Essential Oil - Resinoid (15ml or 5ml)
Regular price
$19.95
$0.00
Carteri Resinoid. Origin: Somalia

Frankincense is an incredible healing and wise essential oil used for meditation, prayer and personal anointing. It holds a sweet, spicy and earthy aroma. When used in aromatherapy inhalation, frankincense helps to elevate the mind and aid in meditation and visualization. It is also effective in achieving a state of deep calm and relaxation while promoting a greater sense of mental wellness and ease.
When diluted in a carrier oil for topical use, frankincense essential oil is a great anti-aging, anti-inflammatory healing oil for the skin.
It is incredible in a healing bath, to bring forth deep rest and restoration. It is the key ingredient in our Frankincense and Sage Healing Bath Salts
Blended with a carrier oil for topical use, it also helps to reduce scarring and can speed up the healing of blemishes and minor wounds. 
Compared to the to the other variety of Frankincense we have, the Serrata, this Carteri Resinoid is thicker and richer, with a distinctive sticky resinous texture. Therefore this one is great for therapeutic and topical use, whereas the Serrata is better for using in inhalation or a diffuser as it is lighter in texture.
---
More from this collection