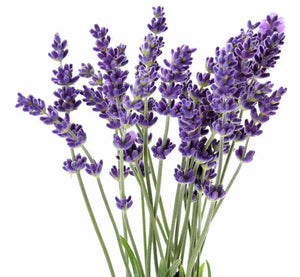 Nascent Naturals
Lavender (Officinalis) 15ml
Regular price
$17.95
$0.00
Lavendula Officinalis.  Origin: France
Lavender essential oil is a Wonderworks favourite due to its incredible versatility and pleasing fresh floral aroma. Amoung it's many attributes, it is also a natural cleanser and detoxifier.
When used in a diffuser lavender essential oil can help relieve anxiety, nervous tension, mental exhaustion, headaches, migraines and insomnia. This oil promotes a sense of tranquility and is effective at alleviating low moods.
When used topically by diluting in a carrier oil or cream, lavender essential oil has powerful anti-inflammatory properties that help to combat dermatitis, acne, rosacea and insect bites. It is also antiseptic.
Blends well with virtually all essential oils.
15ml bottle
---
More from this collection