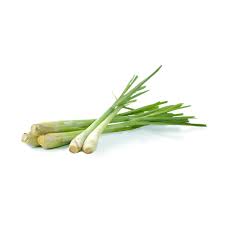 Nascent Naturals
Lemongrass Essential Oil (15ml)
Regular price
$8.95
$0.00
Cymbopogon Citratus.  Origin - India
Lemongrass essential oil offers a fresh but earthy, citrusy aroma. It has strong antibacterial, anti-inflammatory and antiseptic properties. Also wonderful to use in a healing bath to soothe muscle and body aches.
When used in a diffuser, lemongrass essential oil is incredibly uplifting. It also makes a wonderful insect repellant!
When diluted in a carrier oil or cream for topical use, lemongrass essential oil helps relieve muscle pain, stiffness, sprains, cramps, and carpel tunnel syndrome.
Blends well with basil, cedarwood, geranium, jasmine, lavender and tea tree essential oils.
15ml bottle
---
More from this collection