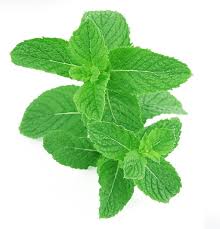 Nascent Naturals
Spearmint Essential Oil (15ml)
Regular price
$10.95
$0.00
Spearmint is a perennial herb that offers a sweet and minty aroma. Much like peppermint it has a cooling and refreshing effect while being softer and lighter.
Spearmint helps to relieve nervous tension, stress and has an overall calming effect on the mind and body. It carries anti-viral and anti-bacterial properties while also helping to ease digestion and an upset stomach. 
It's a perfect oil to use mid day when you're feeling fatigued. Use it mixed in a spray, in a diffuser or with your favourite carrier oil. 
*Use with caution - If you use Spearmint topically, it must be properly diluted. Not to be ingested. For topical use only
Blends well with eucalyptus, lavender, lemon, orange and lime 
15ml bottle
---
More from this collection