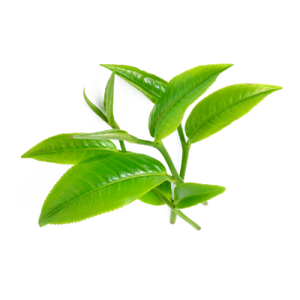 Nascent Naturals
Tea Tree Essential Oil (15ml)
Regular price
$10.95
$0.00
Melaleuca alternafolia Origin: Australia
Tea tree essential oil has a crisp, herbaceous scent that is best known for its purifying and cleansing purposes. It has very strong antiseptic and antimicrobial properties. 
When used in a diffuser tea tree essential oil promotes healthy immune function, freshens and purifies the air, and helps protect against airborne germs and bacteria.
When diluted in a carrier oil or cream for topical use, this essential oil is known to soothe, cleanse and rejuvenate skin. It is commonly used to combat acne and is a powerful astringent and antiseptic.
Blends well with basil, bergamot, lavender, geranium, pepperment and rosemary essential oil.
15ml bottle
---
More from this collection