• Ritual • Spirituality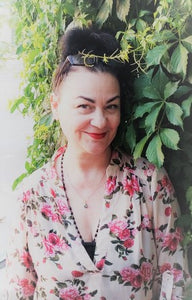 A heart warming, sun celebrating personal ritual to nurture joy and gratitude in nature. Created by Rochelle
---
• Holidays
Supporting our local businesses during this time is the most important thing we can do for our communities now, and always. I thank you from the bottom of my heart for all the support you show to all of your local businesses, wherever they are.  
May we all stay strong and positive, and may we gratefully welcome together, the new year,  2021. Blessings, Rochelle
---
• Historic • Magic • Ritual • Spirituality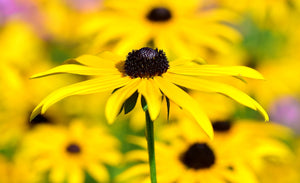 Midsummer Is Upon Us!
In the Northern Hemisphere Summer Solstice is the longest day of sunlight and the shortest night of the year. It is a fire festival; a celebration of solar energy. "Solstice" means "sun-stopping", and refers to the point that the suns appears to stop and reverses direction. At this time, the sun rises in the northeast and sets in the northwest, visible in the sky for longer than usual.


---
• All Natural • Altar • Beeswax • Candles • Cleansing & Purification • Eco-friendly • Energy • Fire Element • Healing & Wellness • Holistic Health • Local • Mind Body Connection • Natural • Relaxation • Spirituality • Stress Reduction • Wellbeing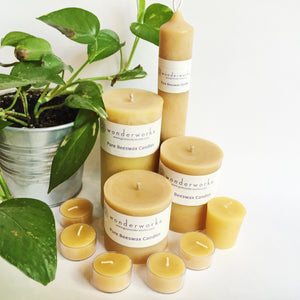 Why is beeswax so much better than other candles?  Because they are so wonderful in terms of being all natural and healthy, they are therefore totally in line with a holistic approach to wellness and spirituality - working with the natural gifts from Mother Earth to support you in a truely aligned Body Mind Spirit way.
---
• Alaskan Essences • Altar • Charcoal • Cleansing & Purification • Daily Practice • Energy • Energy Clearing • Energy Work • Frankincense • Healing & Wellness • Magic • Palo Santo • Ritual • Sacred Herbs • Sage • Spirituality • Stress Reduction • Summer • Sweetgrass • White Sage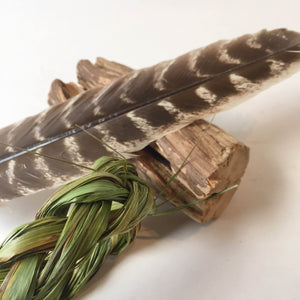 Energy clearing can be a practical yet spiritual practice we encourage to purify the mind, body/surroundings/objects and spirit. Burning sacred herbs like sage and sweetgrass is a traditional Indigenous practice in purifying and releasing negative energies. Many people cleanse themselves or their homes, but did you know you can also purify your garden, cars,