• Conscious Movement • Daily Practice • Energy • Healing & Wellness • Meditation • Mind Body Connection • Relaxation • Restorative • Stress Reduction • Wellbeing • Yin Yoga • Yoga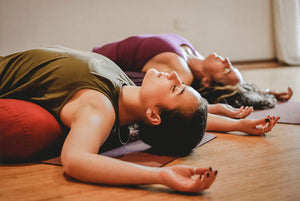 Have you been searching for a more gentle movement practice that not only benefits the physical body, but nurtures the mind and soul, too? Yin is a restorative practice that does just that - think of it as meditative stretching!
---
• Daily Practice • Energy • Energy Work • Healing & Wellness • Stress Reduction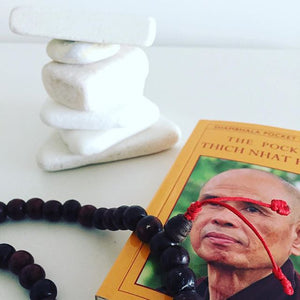 It's so true that there is no better time to start taking care of your health than now.  Luckily we have access to so much amazing alternative health care knowledge and resources. Care for our body-mind-spirit is so key in supporting our physical health as well as our emotional, psychological and spiritual wellness. It all works together.
If you are looking to make some tangible changes to...